C-SPEC Detailing was established in 2001. Back when we first started out, we fulfilled operations by loading our equipment into our personal vehicles.  We then required the use of our client`s water and power supply.  Since this proved to be very limiting as to where we can detail vehicles, we converted to being fully mobile over the following years. Since 2008, we have been able to detail a car in the middle of a desert if needed.

We use our own specially formulated products, along with truly tested equipment.  We rotated detailing products, equipment and suppliers until we found the right ones.  Our processes and procedures are all very safe, efficient and as environmentally friendly as can be.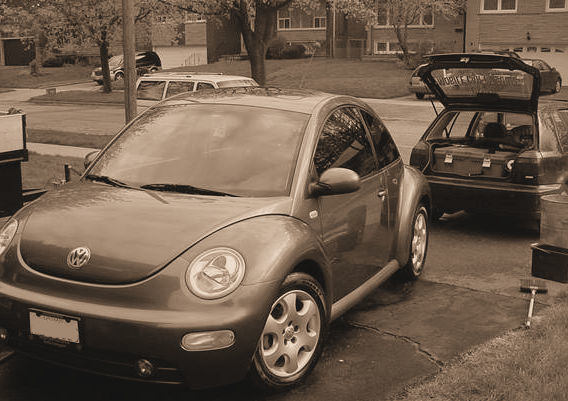 Our team is dedicated to making your vehicles look brand new!  The owner, Karl Berzins, started detailing at a car dealership when he was 18.  Detailing is more to him a hobby and passion, than a job.  The rest of the crew here have also been professionally trained and developed over years of experience! Every one of us enjoys taking a dirty vehicle and bringing back that showroom shine! We pride ourselves with the work we do, and we hope you decide to become an appreciated client of ours!


we are eco-friendly but not waterless

In order to remove tiny debris from your paint surface, high pressure water is the best method. Waterless methods may scratch your paint, leaving unsightly swirlmarks. We greatly recommend asking any detailer you hire if they use waterless wash methods, and stay away from the detailers who do.

We execute low volume, high-pressure washes using only about 15 litres of water.   Hand drying is done with clean micro-fibre cloths.  The results are always outstanding.